Overview:
With long experience, properly trained and devoted professionals, DEKORABD.com has emerged as a blessing in one-stop online platform to serve Online gift Shop, weddings, debuts, corporate events, gatherings and various other occasions by providing dedicated and professional services in the planning, designing and management of their events and additional support in every way possible.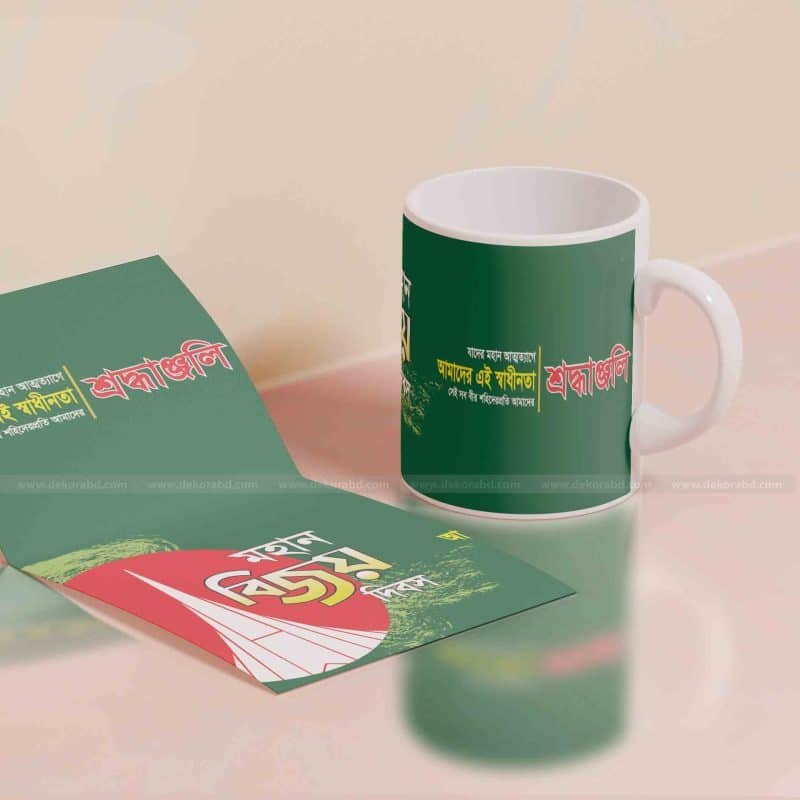 Who We Are:
DEKORA BANGLADESH is a Gift & events company that presents a fresh way to create, engage and manage events. A wealth of experience in helping couples, youths, families, debutantes, companies, and individuals on the best forms of event management is demonstrated with each and every endeavor. Service above and beyond is what we strive to provide to every event and for all.
What We're About:
From the development of creative concepts of Gifts an event, to its planning, preparation, execution right through to the packaged end product, we do it all. Each detail in events management is meticulously attended to with maximum care and handled with much importance. Nothing is left to chance; everything is done in accordance with the preference and the taste of the client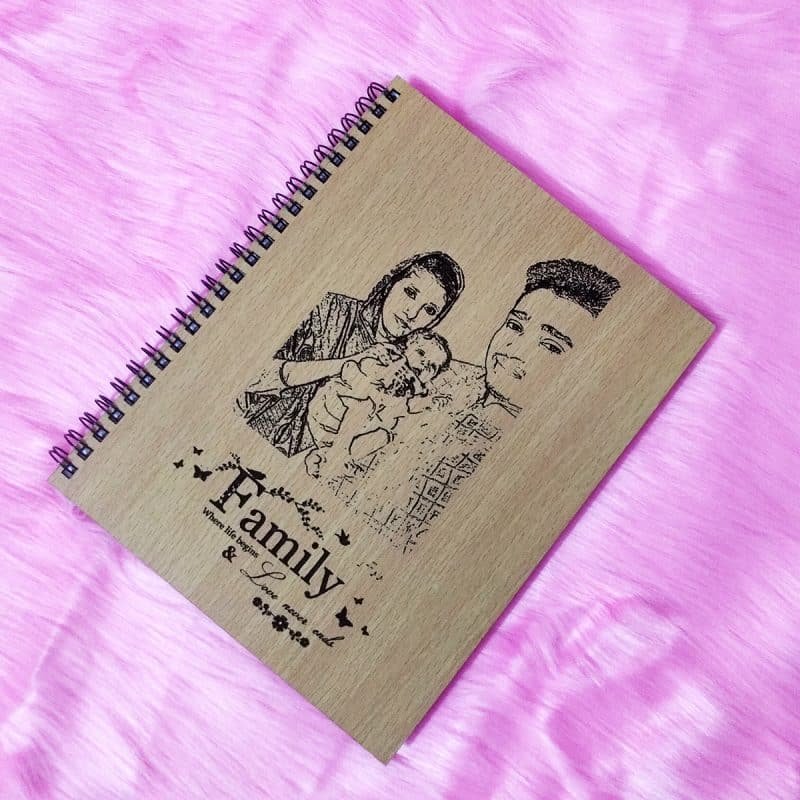 What We Do:
We create an event worth remembering from event conceptualization to execution. We are here to help your idea, concept and dream event a reality, develop it, and give it a touch of the magic that makes each moment a memory to be cherished for all time.
We also offer other services such as-
Online Gifts (dekorabd.com)
Resorts (Bachelor's Party, Family Gathering/Picnic, Corporate Picnic/Meeting)
Decor styles (Almost all party programs decorate with fresh/artificial flowers, balloons and other customized ways )
Entertainment (Arranging games, indoor sports, music, magic etc in various party programs and occasions)
Trends (Living puppets, live cartoon, clown, magician, dolls, etc)
 Surprises (send the proposal through Drone, Helicopter etc. and poolside candlelight dinner, valentines special couple offer)
Audio-Visual Presentations (with multimedia and sound systems)
Photo & videography (with photo booth)
Food Carts and Game Booth
Lighting
Artist (Mehedi, Alpana, etc.)
DEKORA e-Shop (1000+ gift Items
And a lot more……
Find what you need faster with our web app!