Explore the Best Custom Gift Manufacturer Company in Bangladesh
Are you tired of scouring the market for unique and personalized gifts? Look no further! Dekora, the leading Best Custom Gift Manufacturer in Bangladesh, is here to fulfill all your gifting needs. With our passion for creativity and attention to detail, we take pride in delivering exceptional, customized gifts that are sure to leave a lasting impression.
we understand that every occasion is special and deserves a one-of-a-kind gift. Whether you're celebrating a birthday, anniversary, wedding, or corporate event, our team of skilled artisans and designers are dedicated to crafting personalized gifts that reflect your unique style and sentiments.
Our team of skilled artisans and designers are dedicated to crafting high-quality products that exceed your expectations. From the moment you share your idea with us, we work tirelessly to bring your vision to life. Our attention to detail and commitment to excellence ensure that each custom gift is a masterpiece, designed with love and care.
One of the key factors that set Dekora apart is our commitment to using the finest materials available. We source premium materials from trusted suppliers to ensure that every gift is not only visually stunning but also durable and long-lasting. Your loved ones will treasure their personalized gifts for years to come, reminding them of the special moments they shared with you.
Customer satisfaction is at the heart of everything we do at Dekora. We strive to provide a seamless and enjoyable experience from start to finish. Our friendly and knowledgeable customer support team is always ready to assist you, answering any questions and guiding you through the customization process. We believe that gifting should be a joyful experience, and we aim to make it stress-free and delightful for you.
Whether you need a single custom gift or a bulk order for a corporate event or special occasion, Dekora has the capacity to meet your needs. We have a streamlined production process that allows us to deliver high-quality products within your desired timeline. With our efficient logistics network, you can expect prompt and reliable delivery, ensuring that your gifts arrive in pristine condition.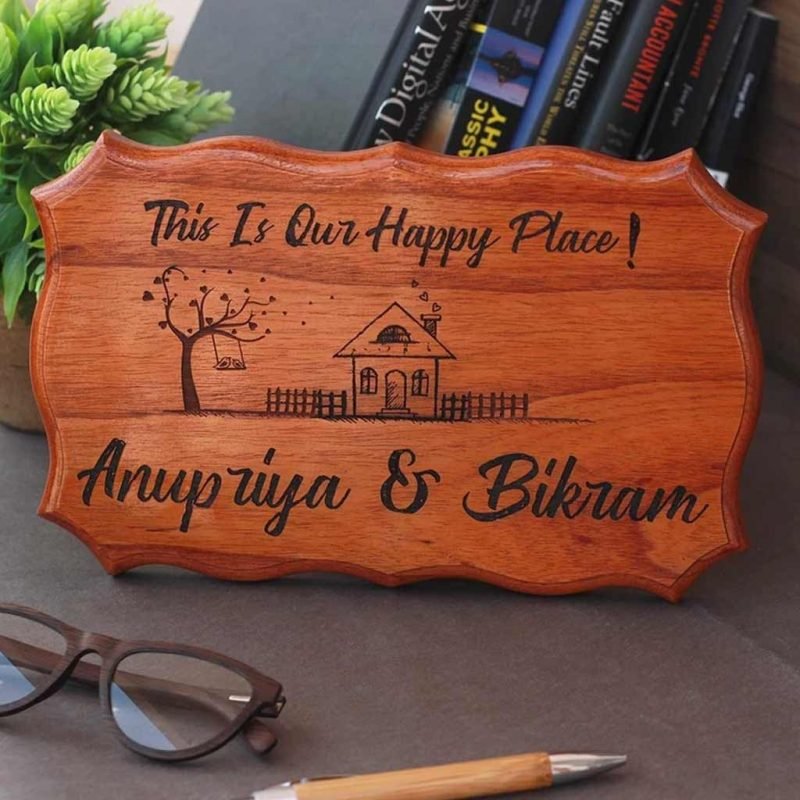 So why settle for ordinary gifts when you can give something extraordinary? Choose Dekora as your go-to Best Custom Gift Manufacturer in Bangladesh and elevate your gifting game. Let us help you create memories that will be cherished forever with our personalized and thoughtful gifts. Contact us today and let the magic of Dekora transform your gifting experience!