WHY MAKE
SPORTSWEAR FROM US?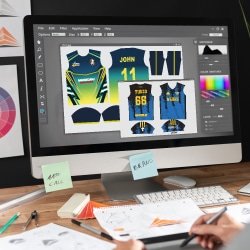 Customize Design
Dekora offers extensive customization options, we are specializes in custom design, offering customers the ability to create unique and personalized jerseys.
High-Quality Materials
Customers appreciate the use of premium materials in your jerseys, ensuring durability, comfort, and long-lasting performance.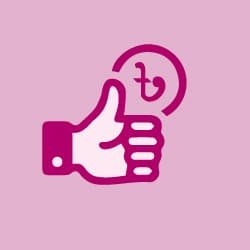 Competitive Pricing
Customers value DEKORA competitive pricing, offering affordable options without compromising on quality or customization.
Timely Delivery
Dekora ensures timely delivery, meeting customers' deadlines and ensuring they receive their jerseys when they need them, especially for tournaments or events.
Excellent Customer Service
Dekora prioritizes exceptional customer service, providing responsive and knowledgeable support throughout the ordering process, ensuring a positive and personalized experience for customers.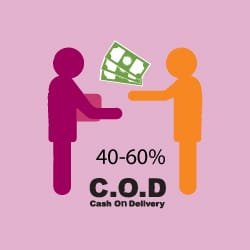 Cash on Delivery (COD)
Dekora offers 50-60% Cash on Delivery. Provide flexibility and convenience, your home delivery service offers a cash on delivery (COD) option. Customers have the choice to pay for their jerseys upon delivery, eliminating the need for online payments or prepayment.
Nationwide Delivery
DEKORA home delivery facility covers all regions of Bangladesh, allowing customers from various cities, towns, and villages to access your products and services without any geographical limitations.
Low & Bulk Order Facility
Dekora offers low (10 pieces) and bulk order options to meet different customer needs.
Bulk Order Discounts
Customers appreciate the incentives offered by your company for bulk orders, making it cost-effective for teams or organizations to outfit their members.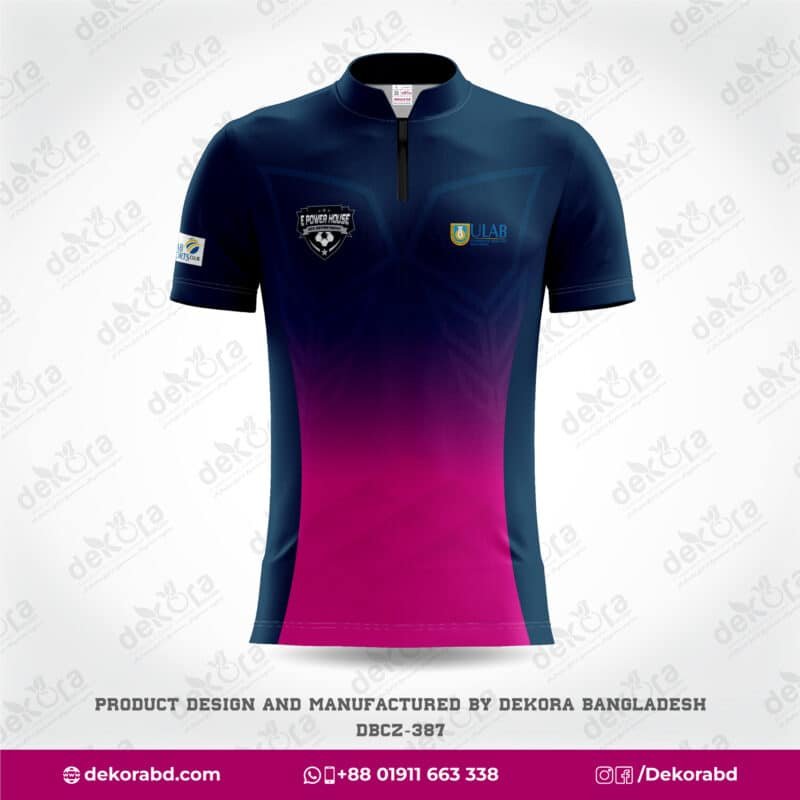 "Really loved their work..I'm very satisfied with their work and their products quality and their behaviour.. Highly recommend it to everyone.. ♥️♥️"
Abdullah Al Shafi
Infinix
I recently purchased a customized polo jersey and I couldn't be happier! The quality is exceptional and the design perfectly reflects my style. Highly recommend!
Nuha Rahman
Suctomer Service, Samsung.
Absolutely love my customized round neck jersey! The fit is perfect and the design exceeded my expectations. Highly recommend!
Rasel Mahmud
Developer, Uber
Dekora Bangladesh – Best Sportswear Manufacturer Company in Bangladesh
At-Dekora Bangladesh, we present ourselves as a trusted Sportswear Manufacturer company in Bangladesh. Dekora, we pride ourselves on our exceptional customer service. Our team is dedicated to ensuring that every customer is 100% satisfied with their order, and we offer a range of customization options to suit your needs and budget. So whether you need a small batch of sportswear such as cricket, football, Basketball, Handball, Hockey sportswear etc for a local event or a large order for a national campaign, we have you covered.